Reading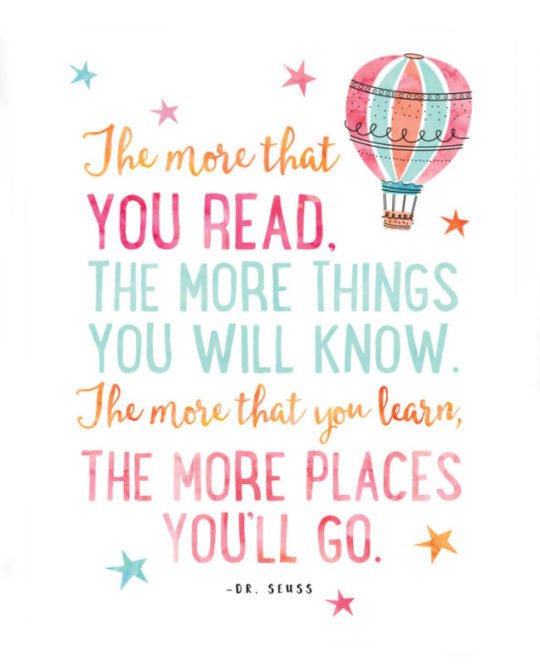 Intent
At Woodthorpe we believe that creating a life-long love of reading in our children is of paramount importance. We recognise that learning to read is a crucial part of children's skills development and one which will support all future learning. As teachers we can teach children the skills required for reading, but what we want to instil in them is a passion for reading and for them to become readers for life. Research has found that children who can read with fluency and are motivated to read for pleasure, are more likely to read for life (Skill vs Will).
Reading at home
We encourage parents to read with their children at home at least three times a week and pupils to change their reading books as often as possible. At Woodthorpe we also believe that bedtime stories are vitally important and encourage this as often as possible at home.
tp://woodthorpeprimary.org.uk/wp-content/uploads/2020/03/Reading-for-parents.pdf
Books
We also ensure that children have access to phonetically decodable texts (in line with their reading age), as well as using language-rich texts, picture books and novels to help nurture and develop vocabulary and spark an interest in reading in our daily read aloud sessions and English lessons, as we want all of our children to 'Love to Read'.
The books in Woodthorpe follow the book banding system:
https://www.readingchest.co.uk/book-bands
To select high quality texts for your child we use the Pie Corbett reading spine, as well as looking at up to date national reading award winners.
| | | |
| --- | --- | --- |
| | | |
Woodthorpe 'Super 6'
Sometimes a child can be an excellent reader but not necessarily understand everything they have read. We have recently introduced 'Super 6' at Woodthorpe to help support our children in becoming 'active readers'. As a school, we have identified six separate but complimentary skills for comprehension:
Predicting
Visualising
Questioning
Making connections
Clarifying
Summarising
https://highlandliteracy.com/reading-2/strategies-2/super-six/
Read aloud
Reading at our school is of the highest priority. In every classroom, every day, our children are read to by the teacher for 10, 15, 20 minutes. Sometimes more. This non-negotiable isn't necessarily followed up with any "work", it simply allows our children to listen, enjoy and understand the magical power of a great story, poem or piece of non-fiction.
Our classrooms all have book areas designed to provide a warm, calm and reflective space for our children to enjoy books. The children have also donated books for other children to borrow.
Reading overview
Websites
Recommended reading websites
http://learnenglishkids.britishcouncil.org/en
http://www.bbc.co.uk/bitesize/ks2/english/reading/