Collective Worship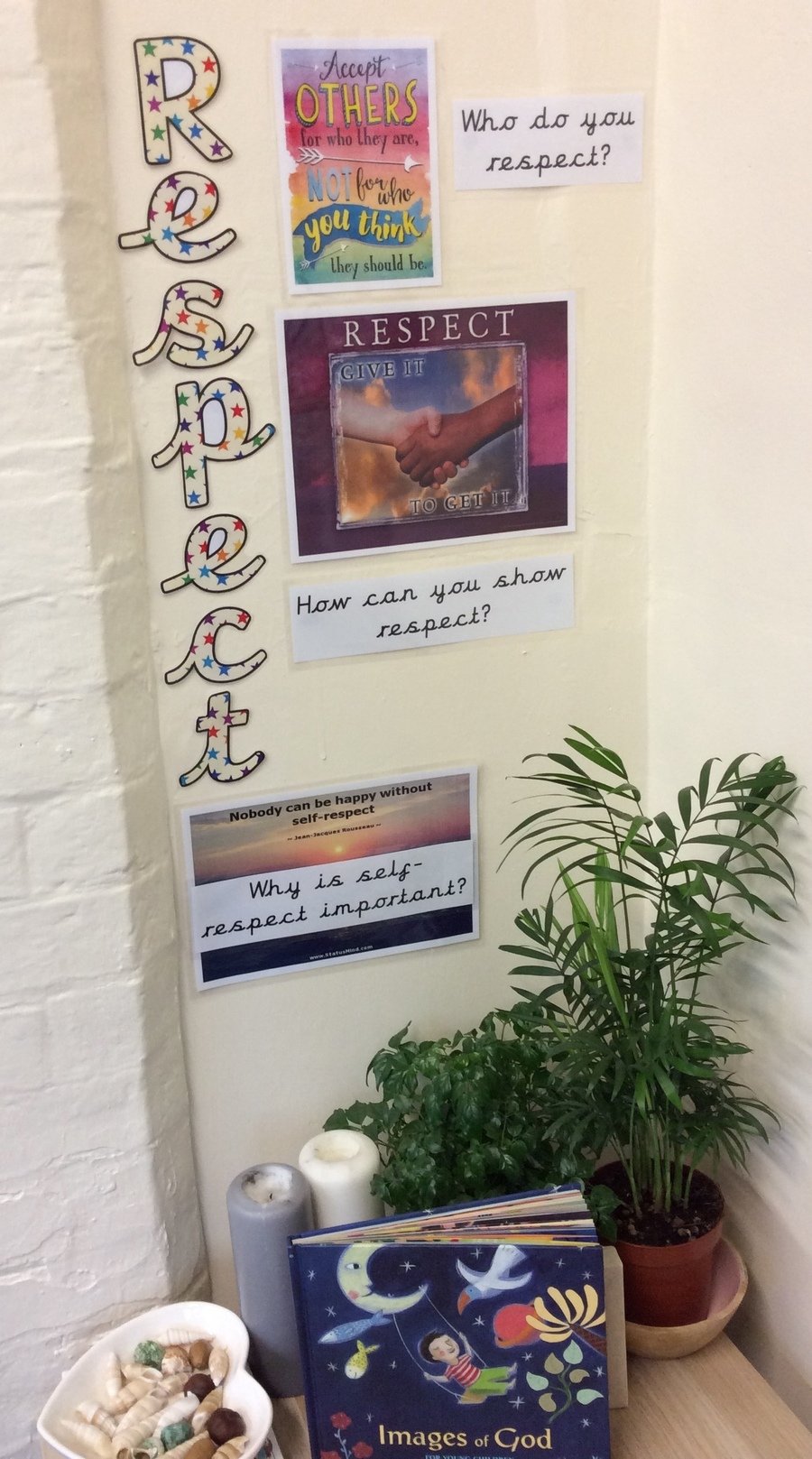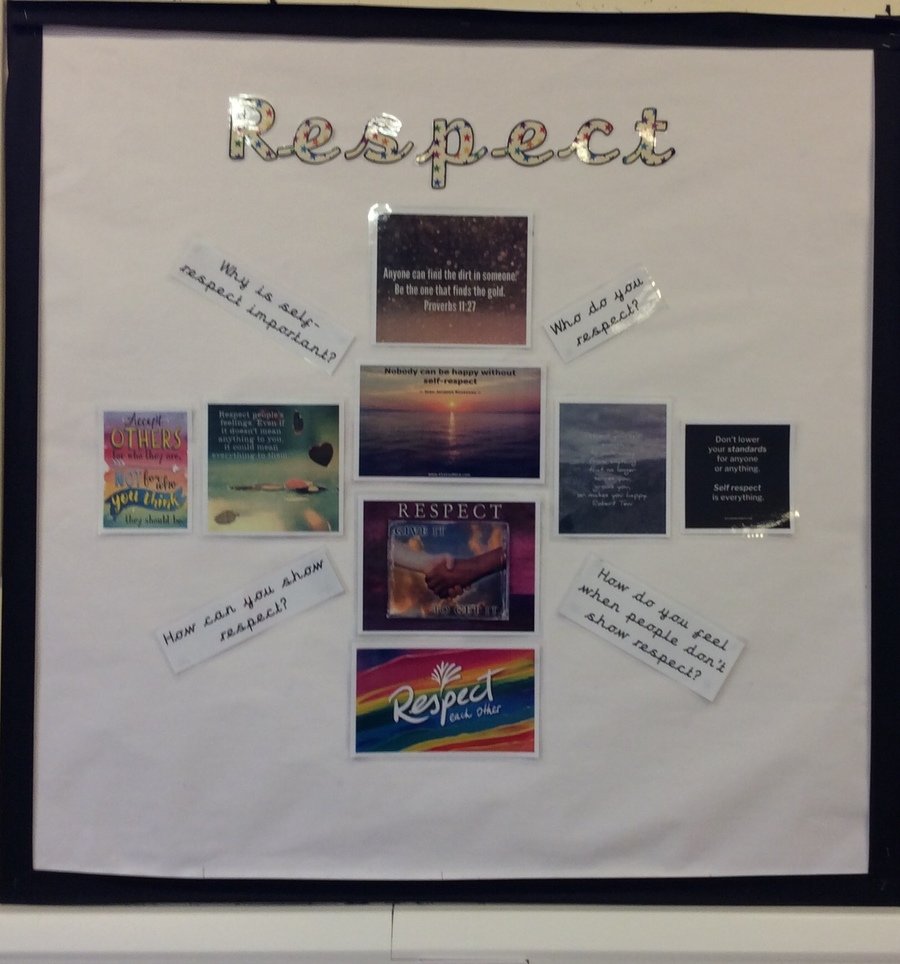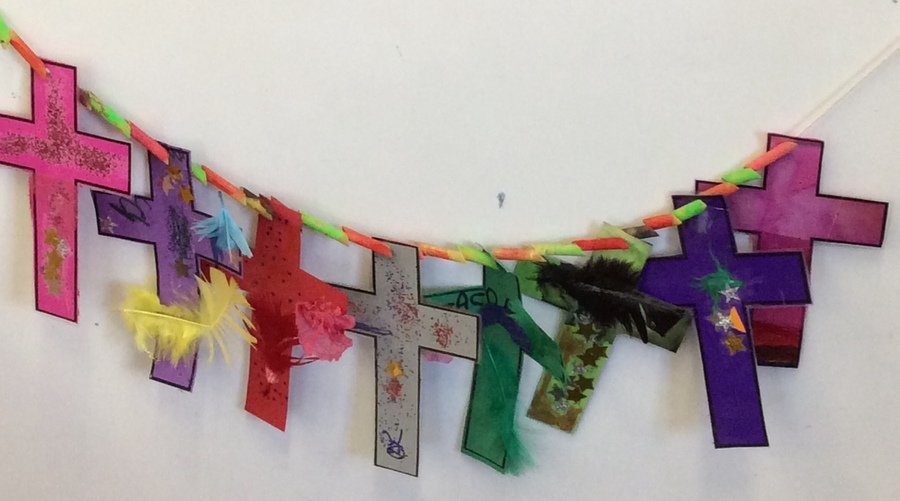 Collective Worship September 2020
Collective Worship is still an important part of each day at Woodthorpe C of E Primary School and although we are unable to meet daily as a whole school, each class have worship in their bubble, with a virtual meeting each week as a whole school. Together as a bubble the children will listen, share, learn, respond, reflect and pray.
The themes for our Collective Worship come from The Values for Life programme, containing values which reflect both the Christian ethos of the School, whilst upholding key British Values. We also look at British and Christian values through events which are happening in the news using a resource called Picture News.
Prayers
Harvest
For Harvest this year we collected food to send to the local food bank.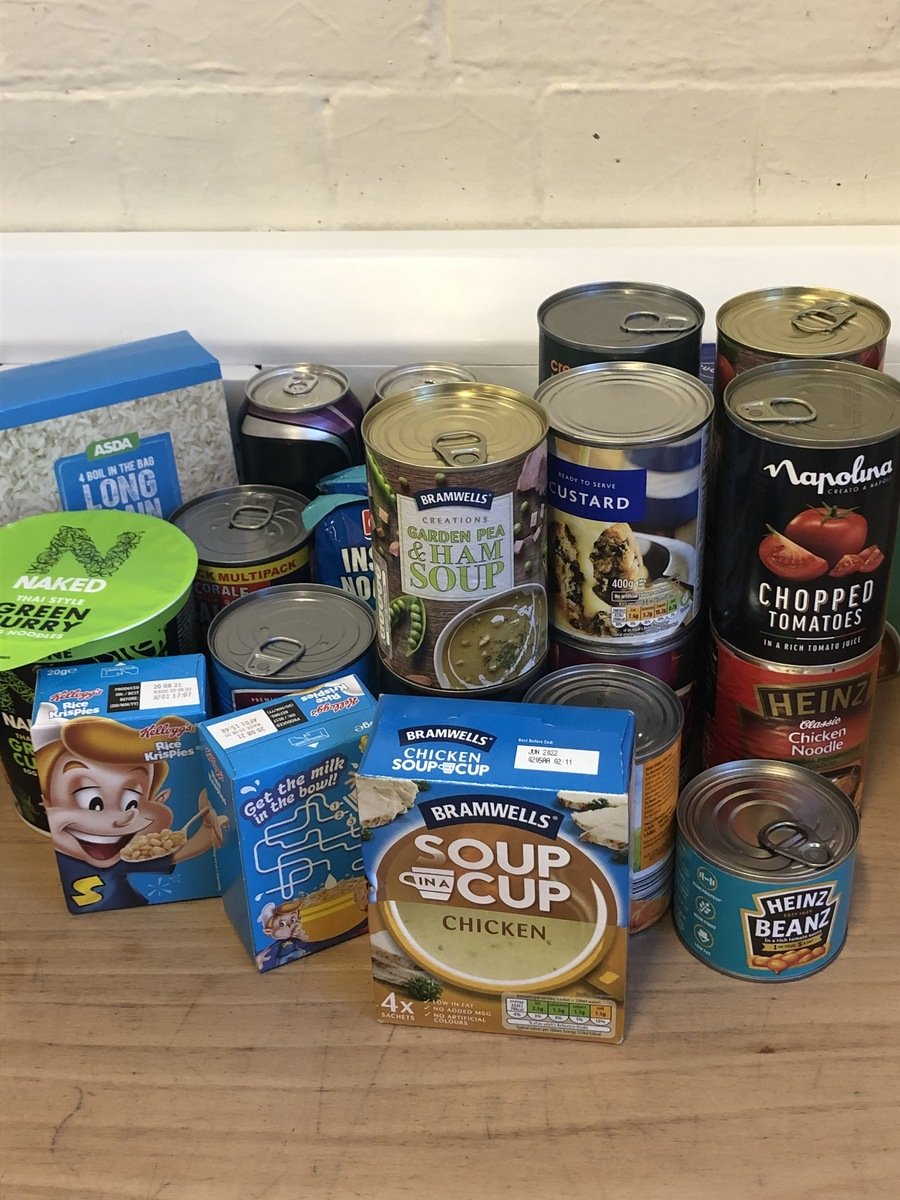 Community links
At Woodthorpe we are welcoming and show respect to everyone in our school and community.
Children take part in acts of worship at St John the Baptist Church in Staveley where parents, relatives and friends are always welcome to participate. Regular visitors to school include Father Stephen Jones & Father Adrian Arnold from Staveley Parish Church and the Crackpot Assembly Company from the Staveley Ministry. Members of the local community are also regular visitors to School to participate in our termly Masses.
Collective Worship Assemblies 2020/21
AUTUMN TERM 1
AUTUMN TERM 2
SPRING TERM 1
SPRING TERM 2
SUMMER
TERM 1
SUMMER
TERM 2
Theme
Compassion
Respect
Hope
Perseverance
Wisdom
Responsibility