Collective Worship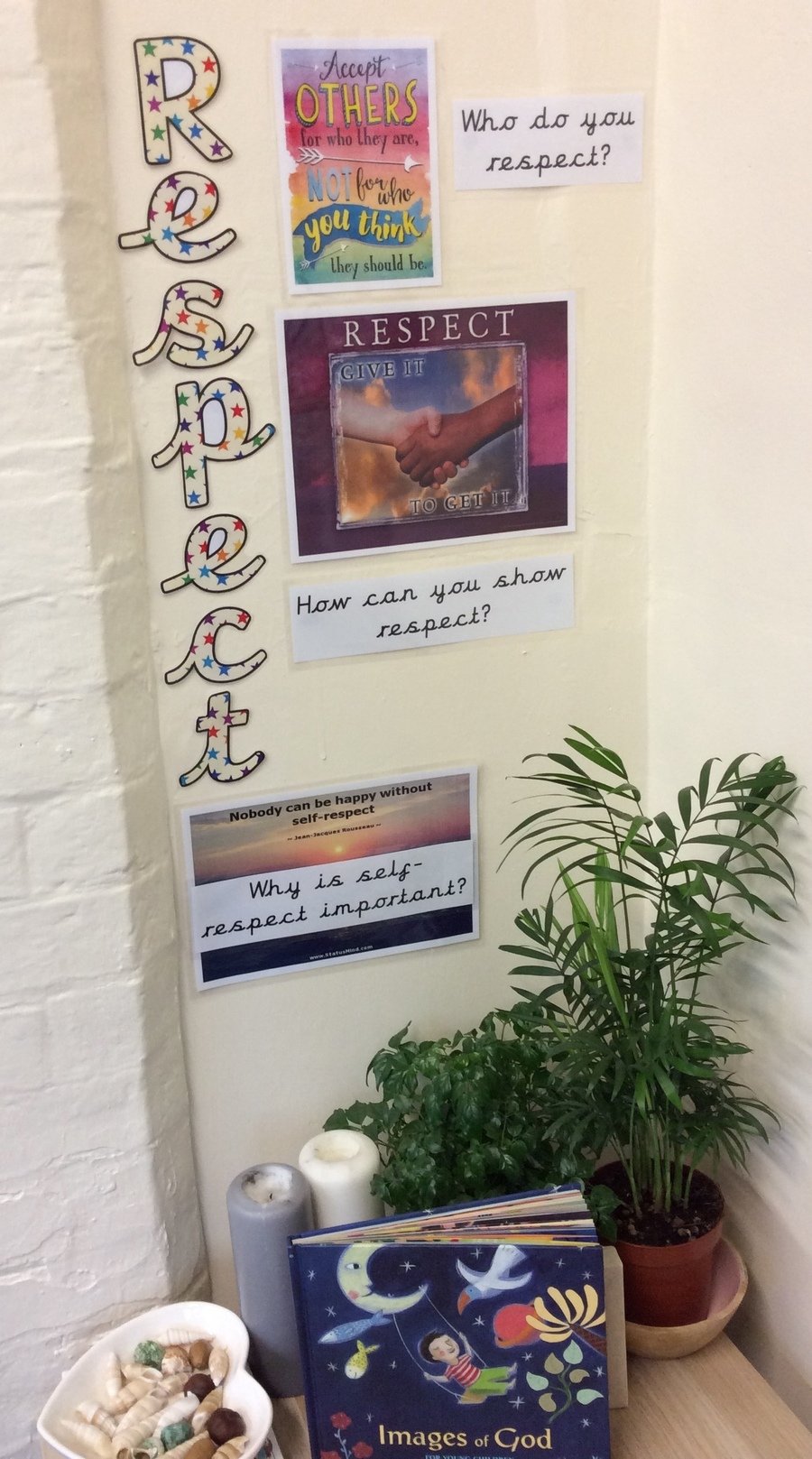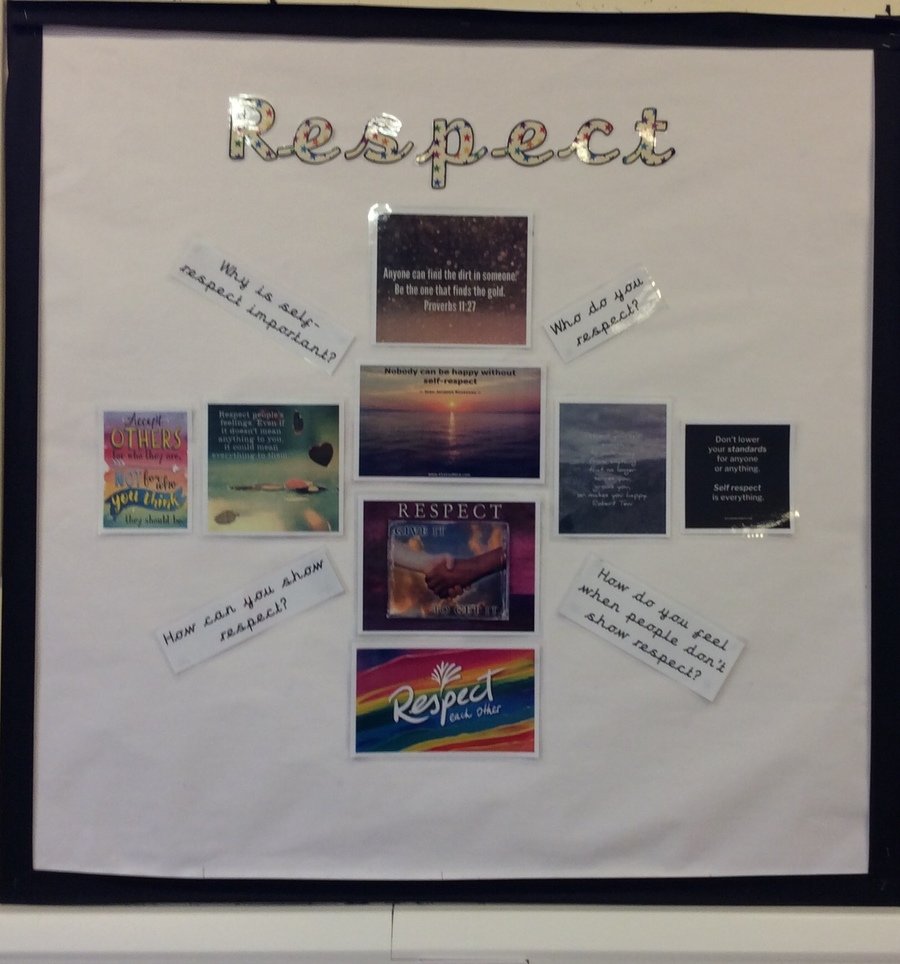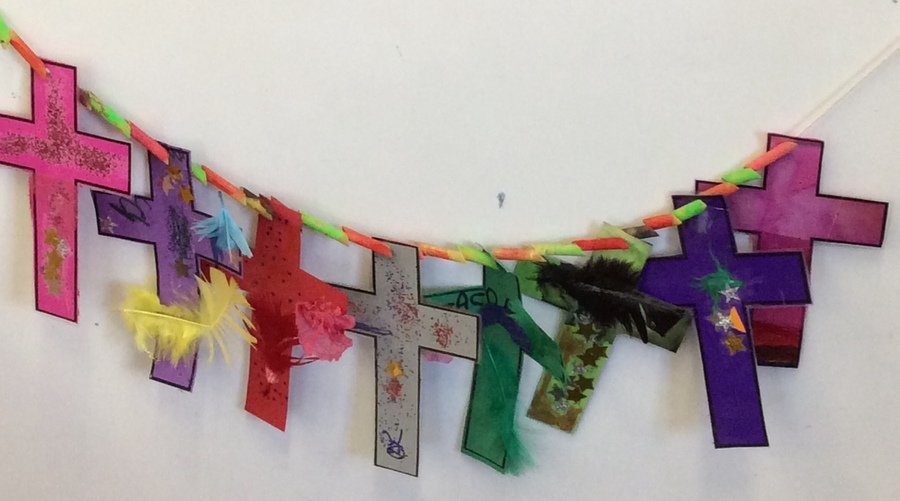 Collective Worship 2021/2022
The theme for this term is Forgiveness
Forgiveness
In Collective Worship and in class we will be exploring the value of forgiveness and discussing how important it is to be able to forgive each other, however hard that may be. We will be reading stories from the Bible linked to forgiveness such as Joseph and his brothers, The Prodigal Son, Zacchaeus and the Tax collector. We will also think about times when we have asked someone to forgive us and how it feels when we are given a new start because we have been forgiven.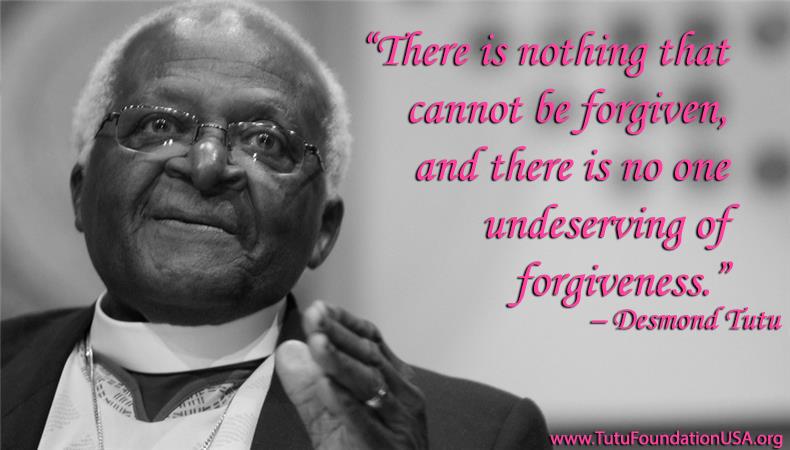 Collective Worship
Collective Worship is an important part of each day at Woodthorpe C of E Primary School and we have an act of worship each day. We also have special days and weeks throughout the year where we look at celebrations in all faiths.
Monday: Whole School singing praise
Tuesday: Whole School theme and value
Wednesday: Class/Key Stage theme and value
Thursday: Class/Key Stage Picture News linked to current events and British Values, Key Stage One stories from the Bible
Friday: Whole School Celebration
The themes for our Collective Worship come from The Values for Life programme, containing values which reflect both the Christian ethos of the School, whilst upholding key British Values. We also look at British and Christian values through events which are happening in the news using a resource called Picture News.
Collective Worship Intent, Implementation and Impact
British Values
During Collective Worship we support children on their personal spiritual journey and promote respect and tolerance of different faiths and beliefs. Children learn about different religions, their beliefs, places of worship and festivals such as Ramadan and Diwali. Mutual respect underpins all our worships as children are able to express their own views and beliefs in a safe and supportive environment. Through our school worship children are taught how to earn trust and respect and are supported to develop a strong sense of morality; knowing right from wrong and doing the right thing even when it's difficult. Our Collective Worship themes explore ideas of democracy and how people have significantly influenced changes in the World through; teachings of The Bible, current news items, local news and related stories.
Prayers
In worship we use both the Lord's prayer and also the Class prayer photographed above. We also have prayers written and read by children across the school at the end of each worship. Each class also have a prayer book where children are encouraged to write prayers to share with their class.
Shrove Tuesday
On Tuesday 1st of March, Mrs Cooke led a whole school worship relating to Shrove Tuesday. She explained that Shrove Tuesday was the day before Ash Wednesday, the first day of Lent. During Lent, people gave up something, normally eggs, sugar, cakes, etc to remind themselves of Jesus' 40 days in the desert. Shrove Tuesday, or Pancake Day, was traditionally the day that households used up all the items in that they had given up for Lent. Today, people still choose to give something up or start a new positive habit/past time. One child suggested trying vegetables during Lent.
Ash Wednesday
Father Adrian led a school mass, with Year 6, on Thursday 3rd March at 10am in the school hall. All members of the school community were welcomed to join us for this event. During the mass, some of the children chose to be servers (helpers to the priest during communion) and some children read the Bible readings. Ash Wednesday is the day that Christians start their preparations and think about their sins and how to become a better person. The Ash represents God burning away our sins and that we as humans are mortal and not without sin.
Easter
We celebrated Easter at St John the Baptist Church in Staveley. All families and members of the school community joined us for this special event on Tuesday 5th April. The children in Key Stage One and Two led a fantastic service with Bible readings, drama, prayer and song. The children in Key Stage One also created some fabulous Easter bonnets to celebrate new life and the coming of Spring.
Harvest
For Harvest this year we collected food to send to the local food bank. We also held a Key Stage 2 celebration at St John the Baptist Church in Staveley where we welcomed many families.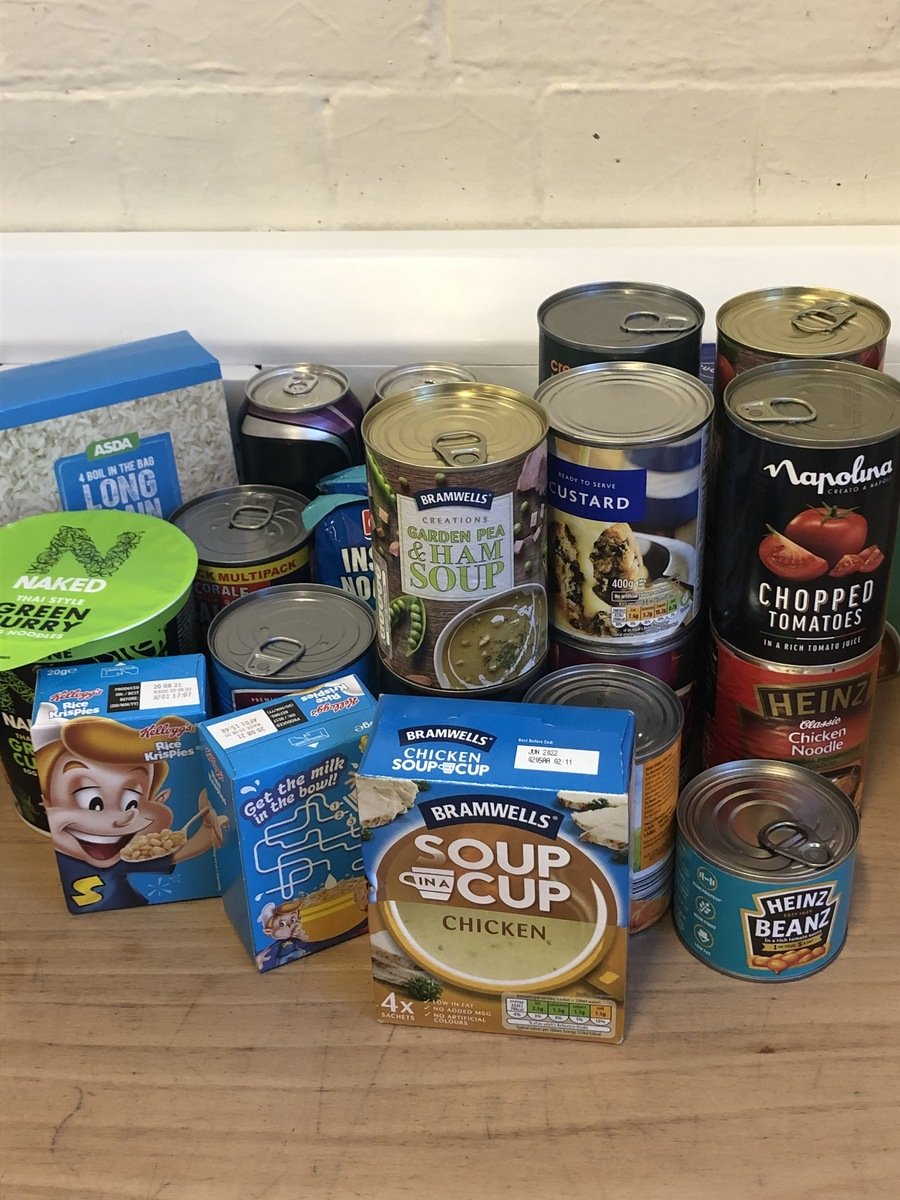 Community links
At Woodthorpe we are welcoming and show respect to everyone in our school and community.
Children take part in acts of worship at St John the Baptist Church in Staveley where parents, relatives and friends are always welcome to participate. Regular visitors to school include Father Stephen Jones & Father Adrian Arnold from Staveley Parish Church and the Crackpot Assembly Company from the Staveley Ministry. Members of the local community are also regular visitors to School to participate in our termly Masses.
Collective Worship Assemblies 2021/22
AUTUMN TERM 1
AUTUMN TERM 2
SPRING TERM 1
SPRING TERM 2
SUMMER
TERM 1
SUMMER
TERM 2
Theme
Thankfulness
Creativity
Peace
Trust
Forgiveness
Justice
Collective Worship Pupil Voice 2021