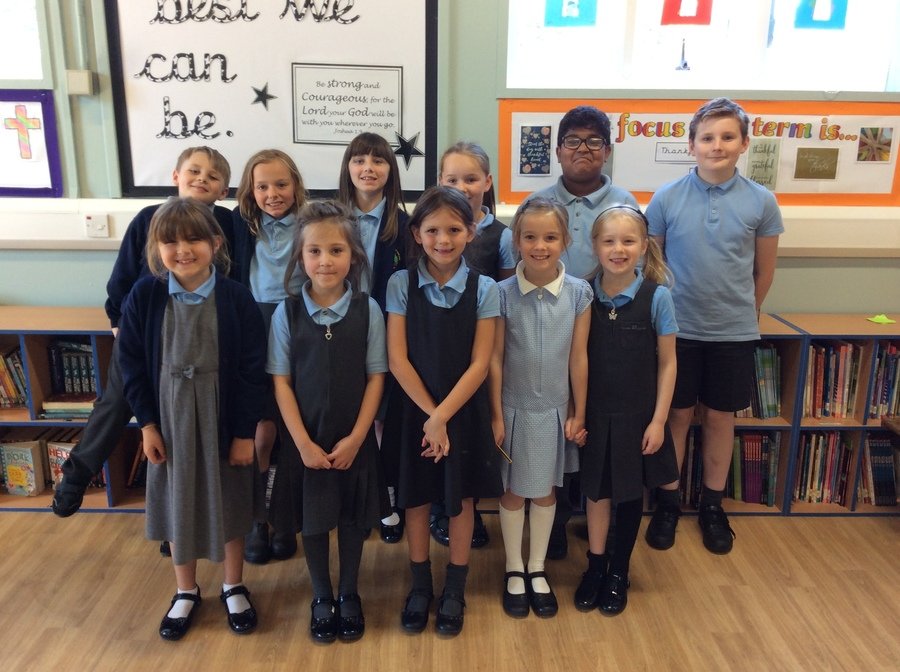 Eco Club
What does the Eco Team do?
The Eco Team meet regularly to think of ways to care for the environment and the world around us. Pupils in the Eco Team are passionate about ways in which they can make a difference. You can keep track with the decisions we make and discussions we have by looking at the minutes from our meetings, which are attached below. As a team we have three main areas that we are developing in school. We are currently focusing on: recycling paper and plastic (this is an ongoing action for us as a school), helping Mr Beresford, our fantastic caretaker, to build a calm reflection area outside Class 4 (Rome) and also ensuring that we are litter free by daily litter picking.
How can I help the Eco Team and be an Eco friendly member of school?
If you have any suggestions or comments about ways to care for the environment at our school speak to the Eco Leader in your class or to Miss Hall and Miss Challinor We would love to hear your ideas.
Our Eco Code
The Eco Team will also be creating an Eco Code to display in all classes across school and in the school corridor. This hopes to help our pupils to think about and protect the environment. Watch this space...
Eco Schools award
We will also be aiming to achieve the Bronze award to start our journey in becoming a fully fledged Eco School. We will be working on this up until Christmas. We will keep you updated on our progress.