Class 2 - Tremendous T Rexs- Miss Turner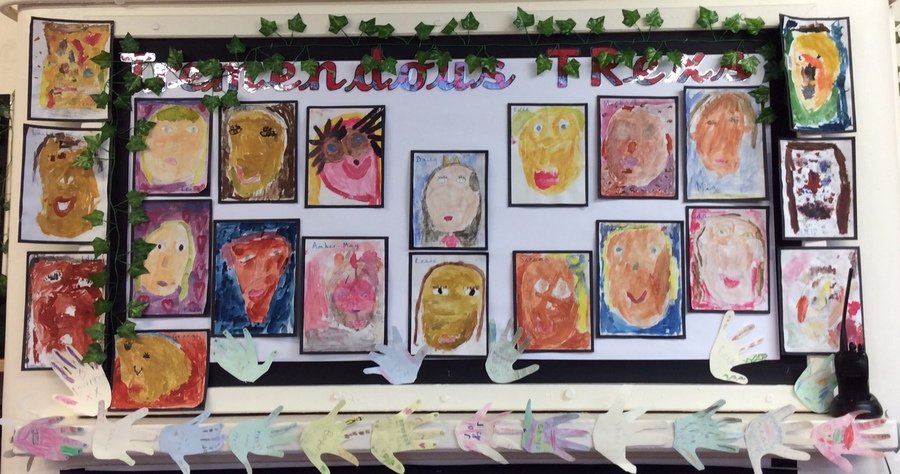 Welcome to Class 2. We have an exciting year ahead learning lots of new things and enjoying being back together in school. This term we will be spending lots of time on mindfulness, playing games as a class, getting to know each other and having fun! Together we can make your child's journey a positive and enjoyable experience.
When you click on the links below there is an overview for our topics and other useful information.
Miss Turner
----